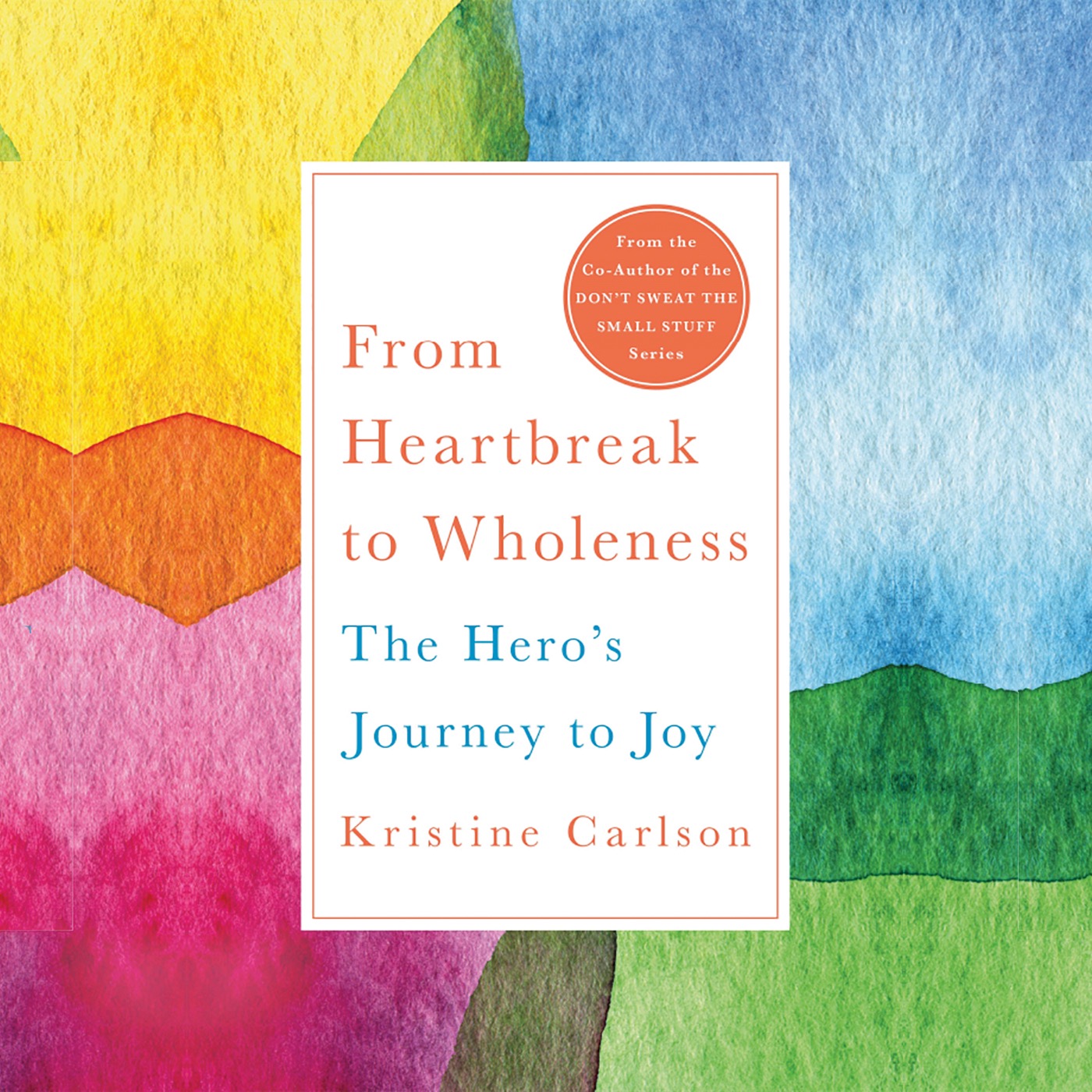 New York Times Best Selling Author, Kristine Carlson invites you to practice Don't Sweat wisdom to achieve greater mental health, and better communication with your family, friends, and co-workers. Learn how to live with more peace and happiness and rediscover your joy, passion, and self-compassion, to awaken your most vibrant life. www.KristineCarlson.com
Kris explains the Real Life Hero series and talks about the journey we all may choose to walk in our lifetimes: the hero's journey.
She shares a preview of the upcoming conversations she plans to share with you by bringing to life some amazing stories of people who have chosen the hero's path--and wish to share their personal story.
Get a copy of Kristine's new book, From Heartbreak to Wholeness: The Hero's Journey to Joy where books are sold. Bring your receipt to www.fromheartbreaktowhoelness.com to get some fabulous gifts to say thanks for your purchase!