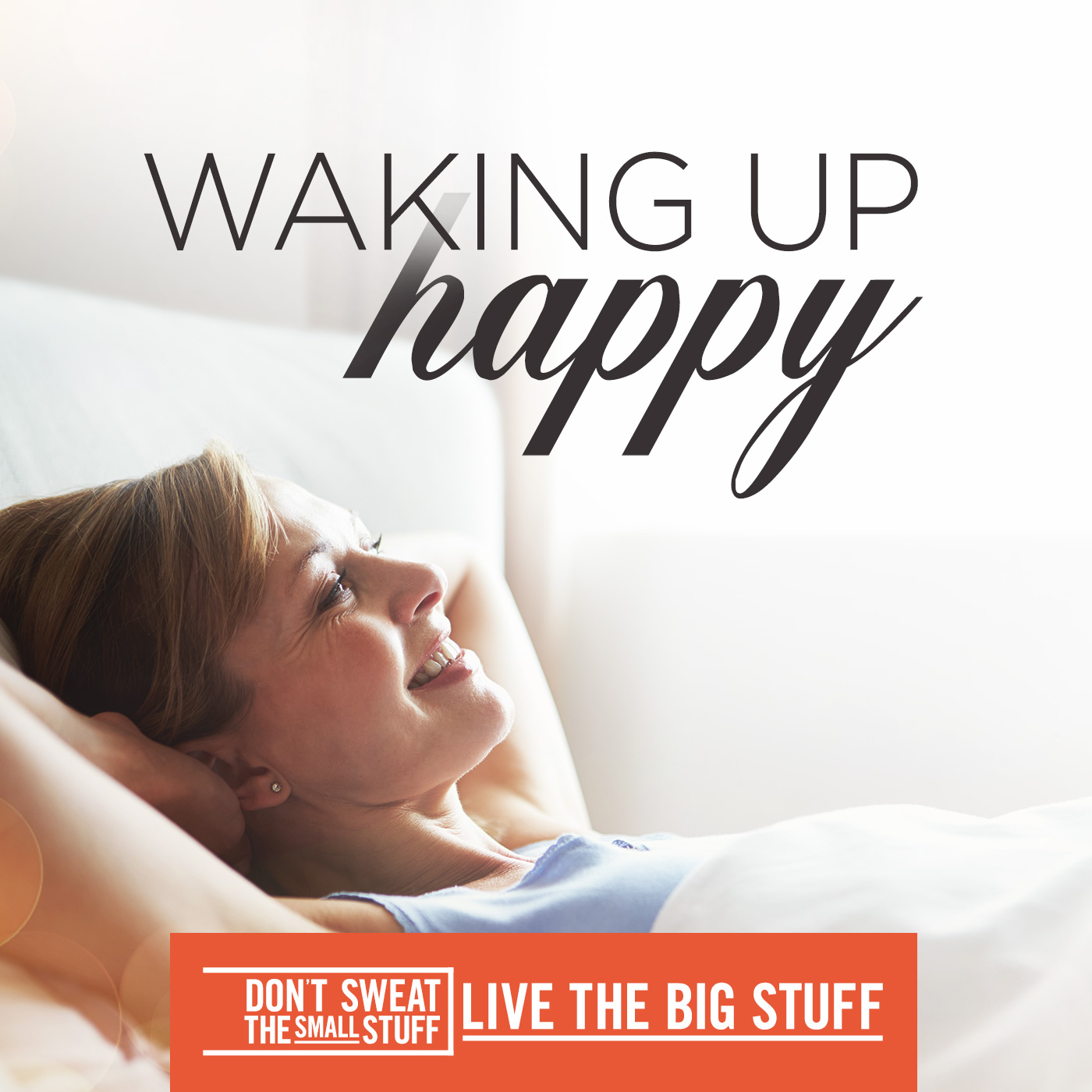 Kris shares how to wake up happy with three mindfulness practices that will fill your heart with joy.
1. Notice your thinking by checking in with yourself to see how you are feeling.  Let this be an indicator of your mood.
2. Shift into gratitude. Think of three things you are grateful for as a practice. When you start your day with gratitude you will have an attitude of gratitude throughout your day.
3. Sit up and practice a Loving Kindness meditation.