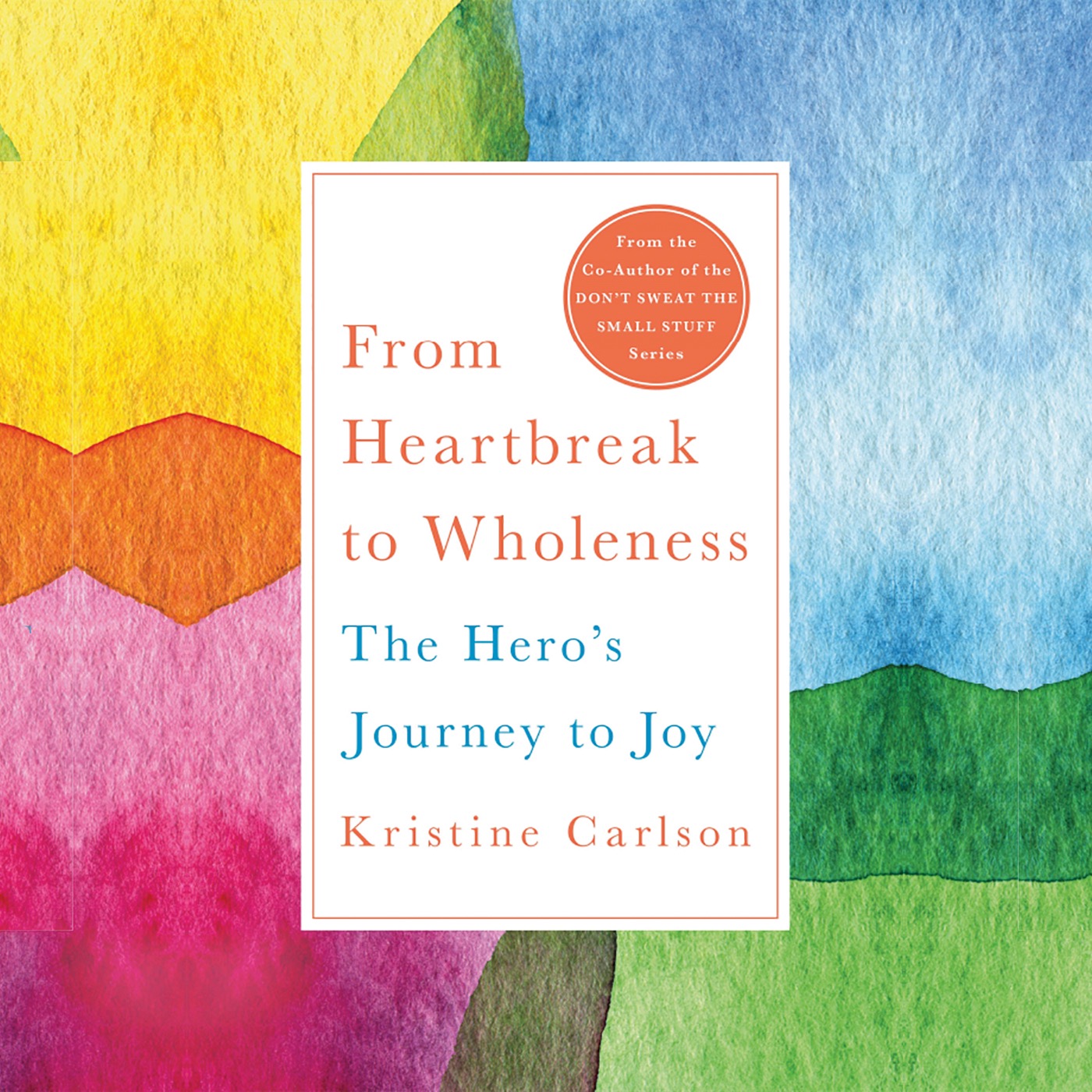 New York Times Best Selling Author, Kristine Carlson invites you to practice Don't Sweat wisdom to achieve greater mental health, and better communication with your family, friends, and co-workers. Learn how to live with more peace and happiness and rediscover your joy, passion, and self-compassion, to awaken your most vibrant life. www.KristineCarlson.com
There are not many people who have lived, loved and lost as much as Tom Zuba--author of Permission to Mourn.  His journey is marked not by tragedy (although it appears that way until you speak with him) but by more by his ability to model resilience and truly choose the hero's journey as he gives hope to so many who feel lost in grief.  This is an eye-opening interview that will have you realize all is not lost when unimaginable loss happens.
Get a copy of Kristine's new book, From Heartbreak to Wholeness: The Hero's Journey to Joy where books are sold. Bring your receipt to www.fromheartbreaktowhoelness.com to get some fabulous gifts to say thanks for your purchase!